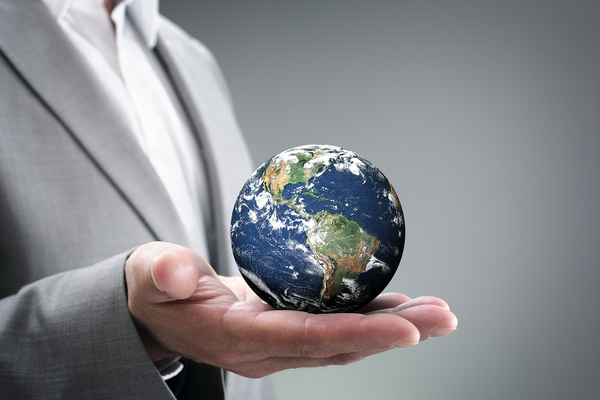 Subscribe
Answering the Motivation Question
When you hire a programmer to work as a part of your remote team, you expect that programmer to have the proper mindset for remote work. Namely, you expect remote workers to be largely self-motivated and goal-driven.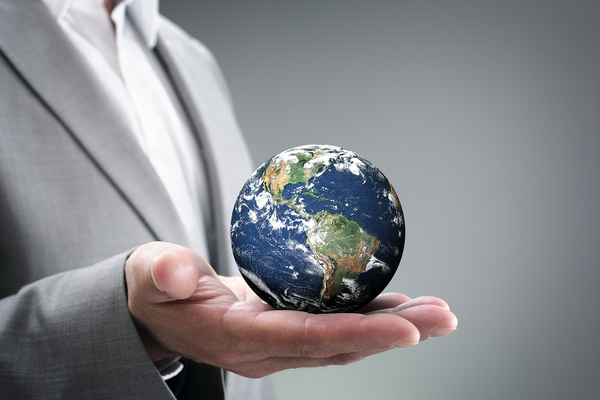 Motivating a globally diverse team can present management challenges.

However, as a manager, you know that even the most driven of team members sometimes need some help with remaining motivated. This can be especially true with remote workers. Because of their physical disconnect with your company, your job as a manager is to ensure that they do not have a mental disconnect with it as well.

Applying Old Management Concepts to Remote Management Challenges

If your experience as a manager has been mostly geared toward working with a team that is locally present, remote management can present some unique challenges. Fortunately, however, the fundamentals of effective management translate well from managing a physically available team and a geographically diverse team.

Good communication skills, regular constructive feedback, and availability to your workers are all essential components of good management -- regardless of where your workers happen to be.

Obviously, the mechanics of enacting these components change with the location of your workers. For instance, regular communication with workers in an office building is somewhat easier to accomplish than communication with remote workers. However, with readily available technologies like Skype, Google Hangouts, and similar apps, global communication can also be accomplished with some planning and forethought.

Remembering that excellent management skills translate from working with workers in close physical proximity to working with remote workers as well will help you maintain the right mindset to motivate your remote teams.

Here, then, are some ways to keep remote workers motivated, connected, and productive:

1) Maintain a clearly defined project vision.

Forbes' "5 Things a Remote Team Needs to Be More Effective" states: "The most critical factor for a remote team to work effectively is a clear vision. Every morning each team member has to get out of bed and motivate themselves to contribute to the team effort. Without clear purpose, the team has less motivation to move the product forward."

When you hire a programmer to work on your team, it is essential to keep the project vision front and center in all your communications. While he or she may only be working on a small part of the project, having a clear understanding of how his or her work assignments contribute to the larger picture can help keep the remote worker motivated.

2) Learn the art of the lean status meeting.

Since team status meetings with global remote workers are logistically complex due to time zone differences, it is imperative to make such meetings truly count.

This does not mean that you should do away with the small talk that characterizes the start of most status meetings. In fact, as a manager, you should take the lead in observing the niceties of polite conversation with all your team members, thus promoting a spirit of unity.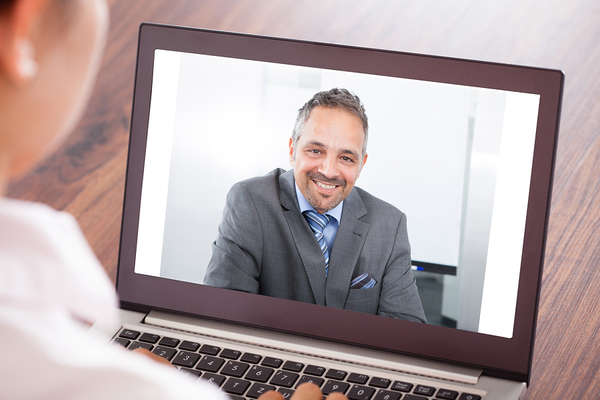 Ensure status meetings stay on point and reinforce your project vision at every opportunity.

However, after a few minutes of catching up with remote team members, it is time to get down to the business at hand. Establish rules for your status meetings which include things like staying on topic, being on time, and contributing constructively to the meeting. Ban use of electronic devices except for those actually needed to perform the tasks associated with the meeting.

Encourage each team member to contribute to the discussion by asking for feedback regarding their specific work assignments. In this way, the team can easily see areas where each team member is working toward the common team vision. Following these tips will ensure that your status meetings are highly motivating.

3) Make one-on-one communication a priority.

Just as you would as a manager of a physically present workforce, schedule regular communication with remote workers. If at all possible, utilize video conferencing for at least some of that communication so that you can pick up on body language cues from your worker.

Also include regular email communication. Set expectations as to how often remote team members must check their correspondence, and monitor their compliance with your mandates in this regard. Remote team members feel more connected with regular, predictable communication scheduling.

4) Be readily available and accessible.

In a physical office environment, your workers can quickly get your attention if needed. Ensure that your remote workers have that same advantage by making yourself readily available for impromptu video chats and phone calls. While remote workers are generally capable of handling most things on their own, knowing that you are an accessible resource should they need help keeps their motivation and satisfaction levels high.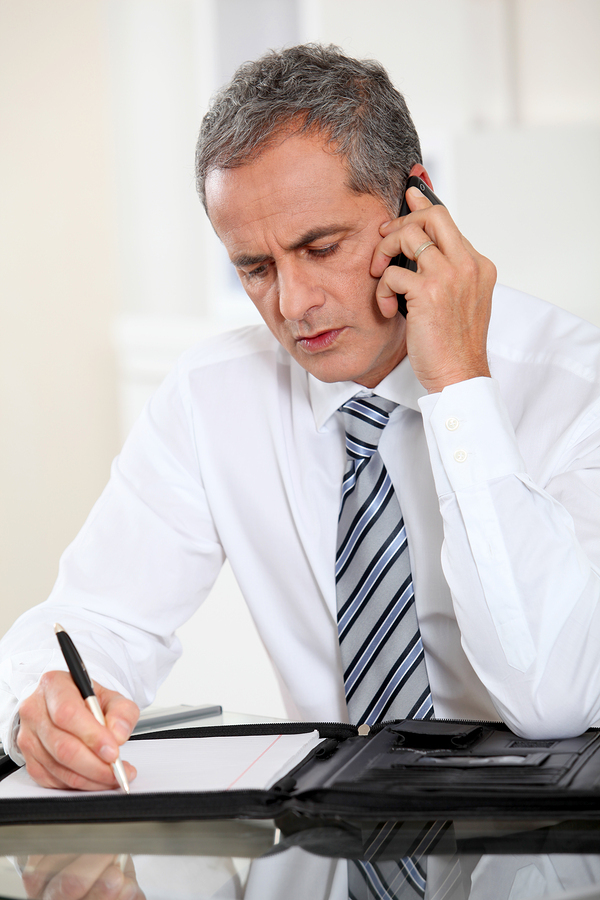 Make yourself readily available for your remote workers.

5) Make consistent use of performance analytics.

Crossover's "Metrics & the Remote Manager" notes: "Metrics can go a long way to inform and liberate your remote workplace when used with intelligence and care. Armed with sophisticated analytics, a manager can lead a team to increased productivity, personal satisfaction and save time and money."

The best people in the world of work are looking to constantly improve. They appreciate feedback on a variety of performance metrics, and love to see the numbers ticking steadily upward. They pursue productivity with relentless passion.

Crossover provides performance analytics to help you monitor, manage, and motivate remote workers. Our interface, called WorkSmart, creates a 100 percent transparent environment and tracks all activities that take place on the job, including metrics, productivity, goals, communication, progress and timesheets. As a manager, you can tailor the incoming data according to your individual needs and team goals.

Meanwhile, your workers can use WorkSmart to gain insights on their own performance, thereby getting that all-important real-time feedback that works as motivation for a goal-driven worker.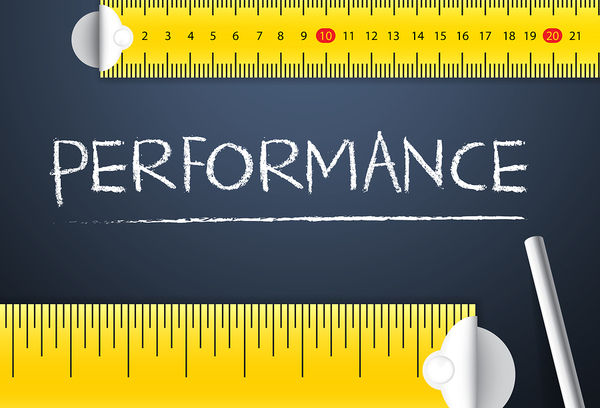 Performance analytics help keep you informed and remote workers motivated.

Inc.'s "Managing a Powerful Workforce: Performance Analytics, Not Time-Tracking" makes this prediction about management in the age of big data: "Utilization and realization rates will ultimately give way to real-time rating systems which provide a much more clear indication of the value of the time being spent by your team -- not just hourly allocations by project or client."

At Crossover, that time is now. Our WorkSmart interface enables total transparency for managers and workers, leading to a more productive, collaborative work environment. WorkSmart thus eliminates the guesswork from working with remote teams, making your management more agile, effective, and highly motivating to your workers. Subscribe to our blog today to learn more about how to effectively manage and motivate your remote workforce.